Our Games
MEANWHILE IN SECTOR 80 (MS80) is an upcoming game about getting home after being stranded in a distant star system.
Leverage retro computers alongside futuristic spacefaring technology to engineer new equipment and fight your way back home.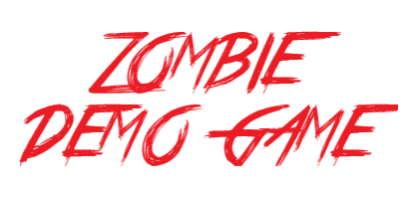 ZOMBIE DEMO GAME is a bite-sized third person zombie shooter built over the course of a week.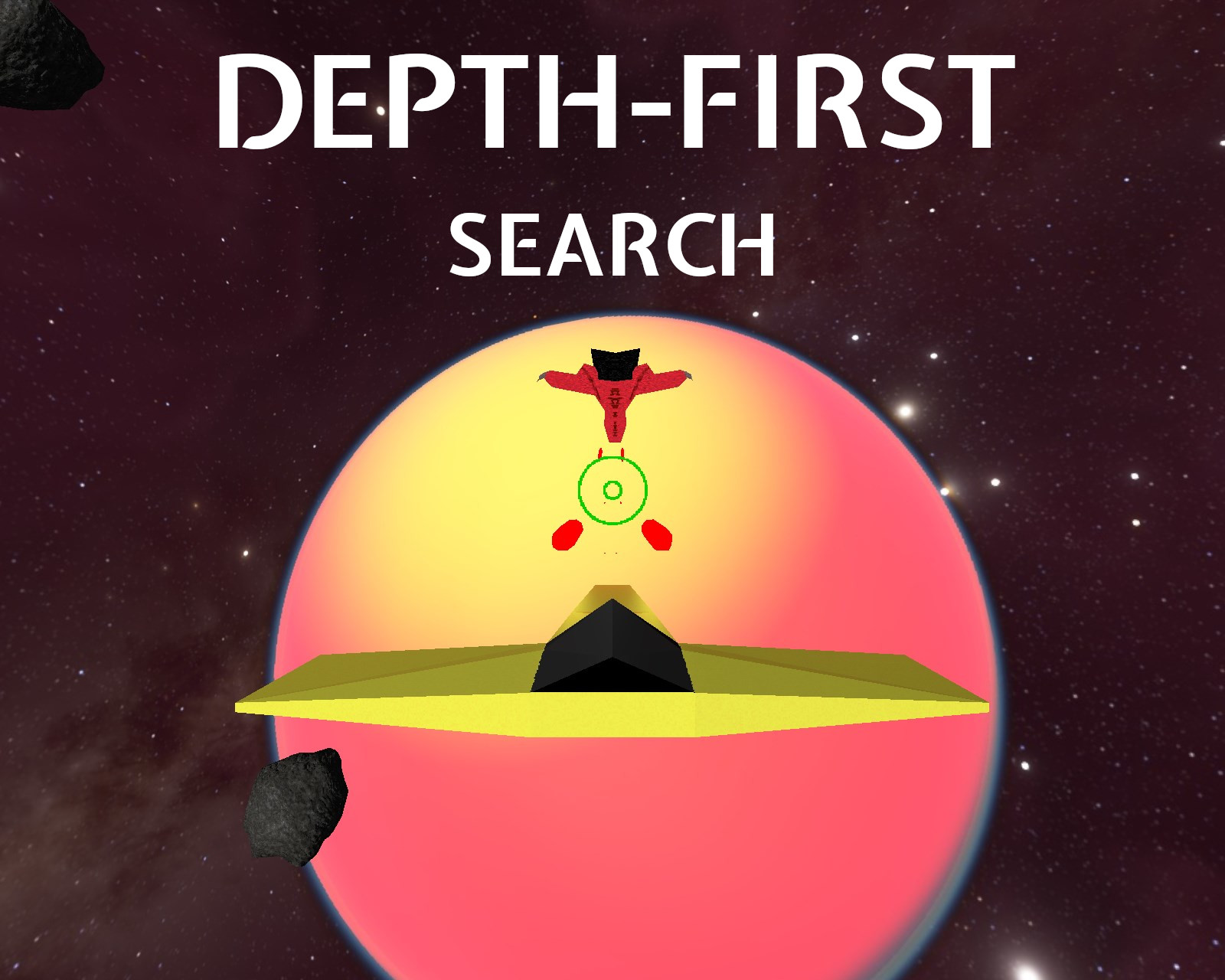 Depth-First Search is the Ludum Dare 48 game that kickstarted our custom game engine.